About New England Brickface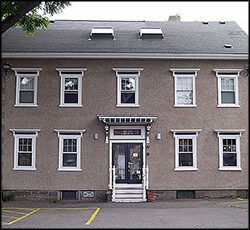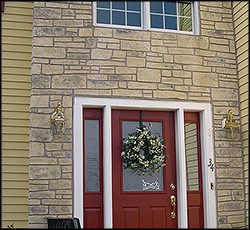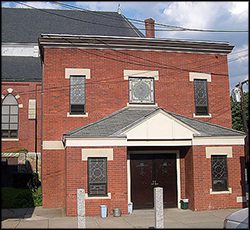 With over 30 years of experience installing brickface, stoneface and stucco veneers throughout New England, the dedicated team at New England Brickface understands that quality materials, skilled craftsmanship and competitive pricing form the foundation of a great project.
Why We Are Different
Our premium brickface, stoneface and stucco veneers can be found in thousands of homes and businesses throughout New England. Our three decades of working on many large and small projects help make New England Brickface different.
Knowing all aspects of construction, our stucco contractors bring all their years of experience to every project — giving you the peace of mind that we can handle any project. People recognize our name as the premier brickface, stoneface and stucco installers whose products match the harshest New England weather.
Why Choose New England Brickface
Quality Products. We use a premium three-coat stucco system. Many companies only use a two-coat system. This additional coat gives our exterior veneers the same durability as concrete! A 40-year proven track record backs our products to stand up to the harsh New England climate.
Craftmanship. Skilled Craftsmanship. Our experience has made us one of the top stucco contractors in New England with a trusted and recognized name in providing you with multiple finishes on new, remodeled, and complex projects.
Accurate Estimating. We understand that providing competitive pricing is essential. With decades of experience, we truly appreciate all the little details. Leverage our expertise to ensure you come in on time and under budget.
Product Knowledge. We understand all the little details that go into every stucco project, can offer expert insight, and work with you to find your best options.